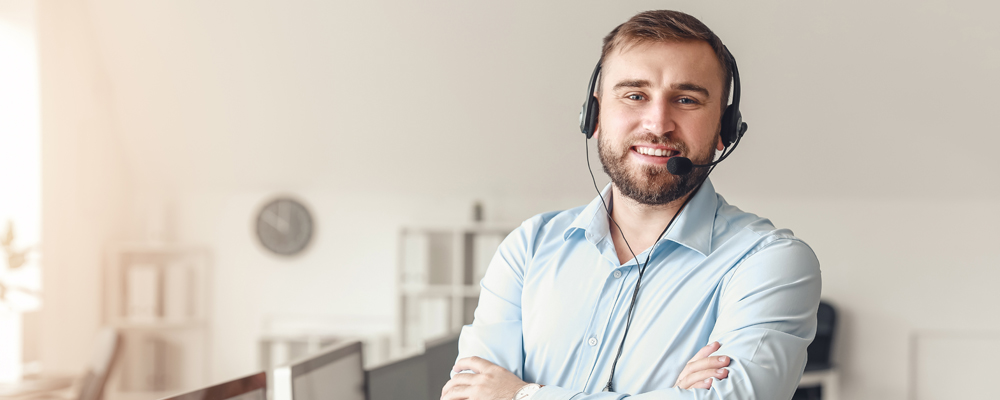 Dispatcher
You are an organized person who likes to be at the heart of the action and have responsibilities… A dispatcher position is waiting for you!
Description
The dispatcher assigns the routes by optimizing the performance of the routes and the drivers. In addition, they supervise the trips and act as a front-line advisor to the drivers. More specifically, they:
Plan the routes and trip schedules
Guide and supervise the drivers, find solutions to problems, and make the necessary arrangements in case of unforeseen events
Select the necessary vehicles and equipment
Assign the drivers for the trips to be made
Provide the drivers with the necessary information and documents for the trips to be made
Monitor compliance with the routes and trip schedules of the vehicles
Monitor the drivers' application of the rules and procedures established by the company
Manage a large number of phone and radio exchanges
Update the data concerning the trips made
Check the documents used for the trips upon the driver's return
Acts as an interface between the school board transportation depatment and the school bus drivers
Required qualifications

AEC in multimodal transportation logistics (1,560 hours), which is offered exclusively at Cégep François-Xavier-Garneau, or DEC in transportation logistics (2,445 hours)
Valid driver's licence (class 5); bus class is an asset
Sound knowledge of computers and tools (e.g. Office suite)
Mastery of French and English, depending on the employer

Working conditions

Dispatcher positions are generally full-time permanent positions.

Usually daytime; possibility of evenings, depending on the employer.

Wages and benefits vary from one company to the next. Ranges from $35,000 to $60,000 per year.

Many employers offer continuing education.
Apply now!