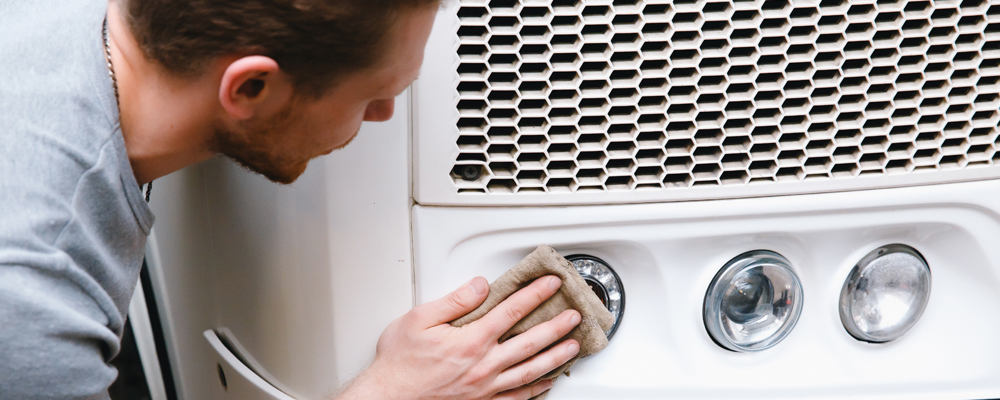 Washer
Description
Washers are responsible for:
Performing the required type of washing on the buses
Checking the list of buses to be washed
Moving the buses between the parking lot and the garage
Filling the gas tanks of the buses
Checking and filling various liquids on the buses, depending on the employer
Performing safety inspections on the vehicles, depending on the employer
All other related tasks
Required qualifications

A high school diploma is usually required
Valid class 5 driver's licence; a bus class is an asset
Good physical condition
No allergy to cleaning products

Working conditions

Washer positions are usually full-time permanent positions.

The washer must often be available to work evenings or nights.

Wages and benefits vary from one company to the next, depending on whether or not it is subject to a collective agreement.

Several employers offer continuing education.
Apply now!